If Your Auto Insurance Has Been Canceled We Can Help!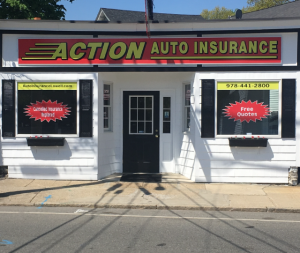 If your auto insurance has been canceled we can help! Action Auto Insurance Agency, Inc. can replaceyour canceled auto insurance immediately. We offer the following:
Low Down Payment
Monthly payments
Low Cost Auto Insurance
Canceled Insurance Replaced Immediately
We are conveniently located at 703 Chelmsford Street Lowell, MA.
Call now and an experienced agent can help you!
Massachusetts Residents Only.
Hours of Operation: Monday - Friday 9 AM - 5 PM.
978-441-2800 Call Now and Start Saving!
Call Now and Start Saving!
978 441 2800
Hours of Operation:
Monday - Friday 9 AM - 5 PM

Auto | Home | Motorcycle | Commercial Auto | Bundle
Action Auto Insurance
MA Residents Call for a Free Insurance Quote
978-441-2800
9am-5pm Monday – Friday
or visit us at:
703 Chelmsford Street
Lowell, MA 01851